Go for inclusion! What are the major challenges on inclusion described by the managers of adult learning organisations?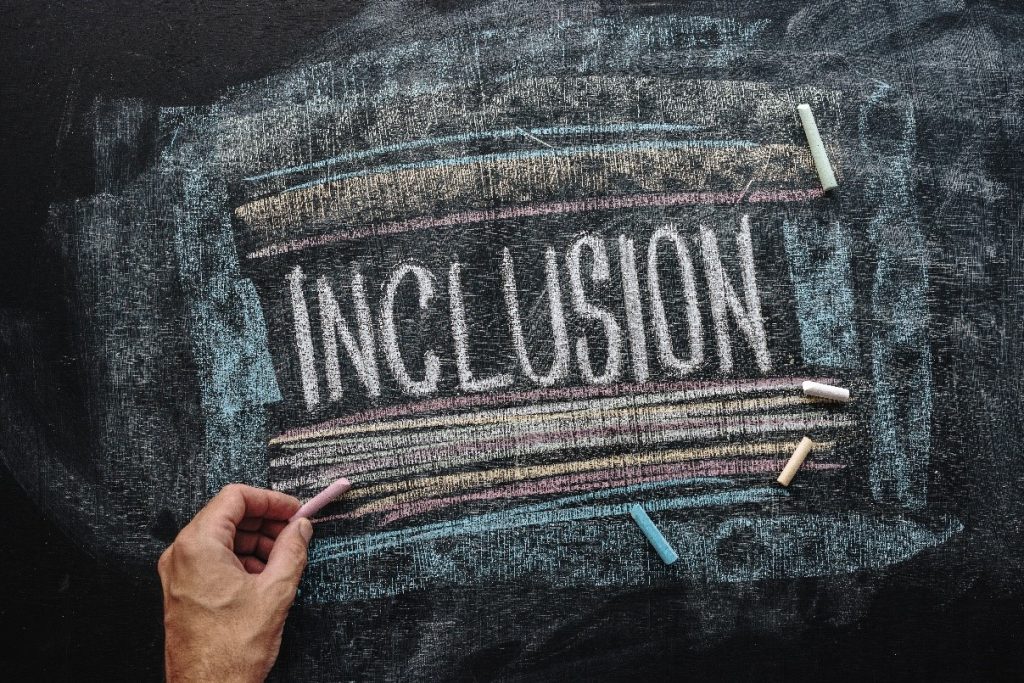 In the interviews that the CONSIDER partnership performed, managers of adult learning organisations were asked to identify the greatest challenges they face when they apply inclusive principles in their organisations.
Managers from France, Greece, Slovakia, Germany, Italy and Portugal identified several different challenges, including the lack of framework for their action, insufficient expertise and experience, the lack of understanding on inclusivity, the accessibility of target groups, getting inclusion measures equally implemented by everyone involved, the prejudices from those who do not belong to minorities, or clear internal policy around inclusion, the necessity to meet the needs of all learners; providing equal opportunities, among others.
The challenges most highlighted by the managers included the lack of an organisational culture driven toward inclusion, the lack of common understanding of inclusion topics and a general lack of knowledge. In a general note, the answers of the managers highlighted the importance of cultivating a culture of inclusion in adult learning organisations, which is the main aim of CONSIDER project.
To learn more about the CONSIDER project or if you would like to know how to participate in the project activities or have access to the resources produced, you can do so by contacting Alexandros Koukovinis through the email alexandros.koukovinis@inova.business or Cláudia Dias through the email claudia.dias@inova.business